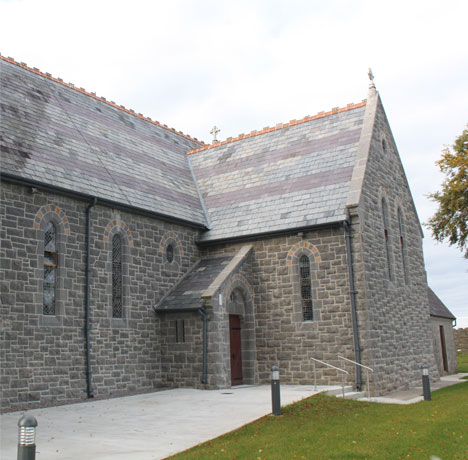 Caplan Construction are fully compliant with the H&S regulations.
We can provide PSCS services for all of our projects.
We use an independent external H&S Coordinator who manages the company Safety Statement, the Safety Statements and Risk Assessments for our projects and prepares the Safety Plan for each project. He also reviews our Method Statements and the H&S compliance of subcontractors that we may propose to engage.
The coordinator also carries out the interim site inspections and inspections required for scaffolding, plant, equipment, first aid and safety training.
In house and site staff training is organised by the H&S coordinator.